House of SerenaStable Leader
: Serena
Stable Members
:
Ravenous
Discordia
Stable Colours: Black and Bloody Red
Stable Entrance
:
"Birds of Hell Awaiting" by Marilyn Manson plays through the sound system.

SERENA shows up with her signature steel chair wearing her Victorian black dress. As she walks along the ramp, following her are two known members, RAVENOUS and DISCORDIA. RAVENOUS wears his trench coat and his doll mask covering his face while DISCORDIA wears her luchador outside colored with dominant black and golden trims. They climb up to the ring and pumps out as they perform their respective entrance taunts to the audiences here in the arena.
Stable Logo
: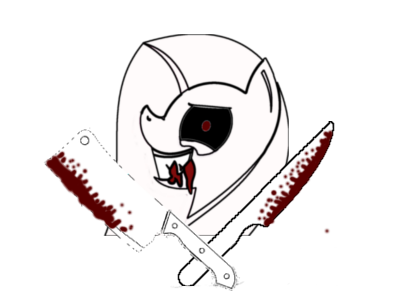 Developing as time passes by.